Contact us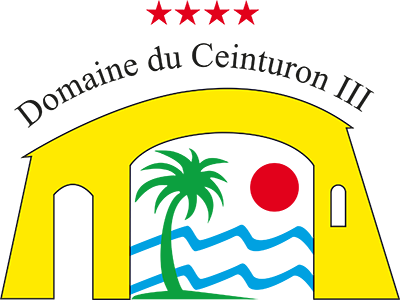 The Campsite is open from April 1 to September 2023
Reservations will start January 3 at 9 a.m.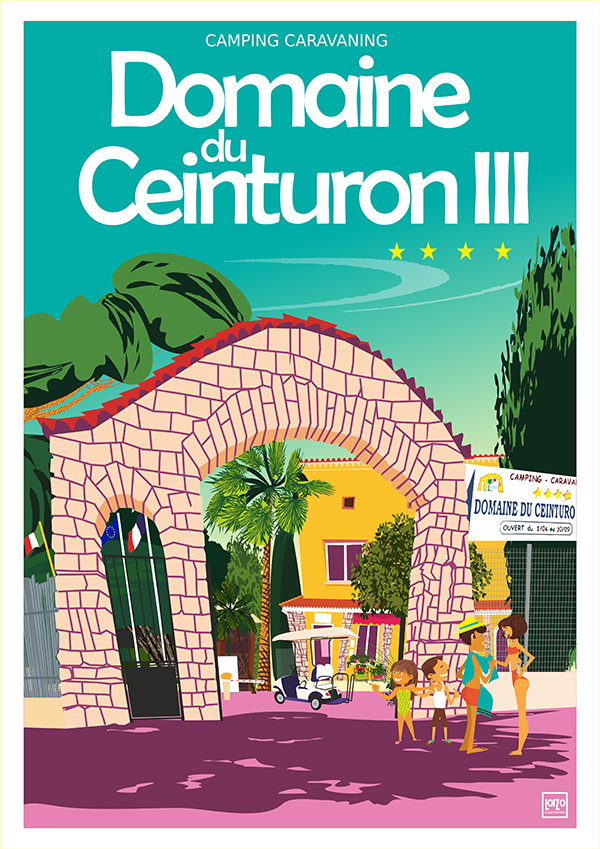 How to reach us
Whatever your means of transport: car, motor home, moto bike our GPS position is:

Lat. 43.1004894
Long. 6.1692754
Wherever you fly from: Paris, London, Rotterdam or Brest, the plane lands at Toulon-Hyères airport.

If you come by bus, take either the 66 from Hyères bus station terminal or the 102 from Toulon bus station terminal (both from Mistral network).