The Camping Domaine du Ceinturon 3 :
127 pitches for tents, caravans and motor homes
The Domaine du Ceinturon 3 is a traditionnal campsite including 127 pitches. Its 127 shady spacious pitches (88/120 sq yds), for tents, caravans and motor homes are provided with 6/10amps electrical supply. Facilities are modern, spacious and heated up in april. Some of them are suitable for disabled customers. Baby bath tub and toilets and wash basin are suitable for children.
Camper owners are welcome. A drainage area ( cassette toilet drain, waste and grey water disposal and water supply) stands on the parking.
Pitches for a successful holiday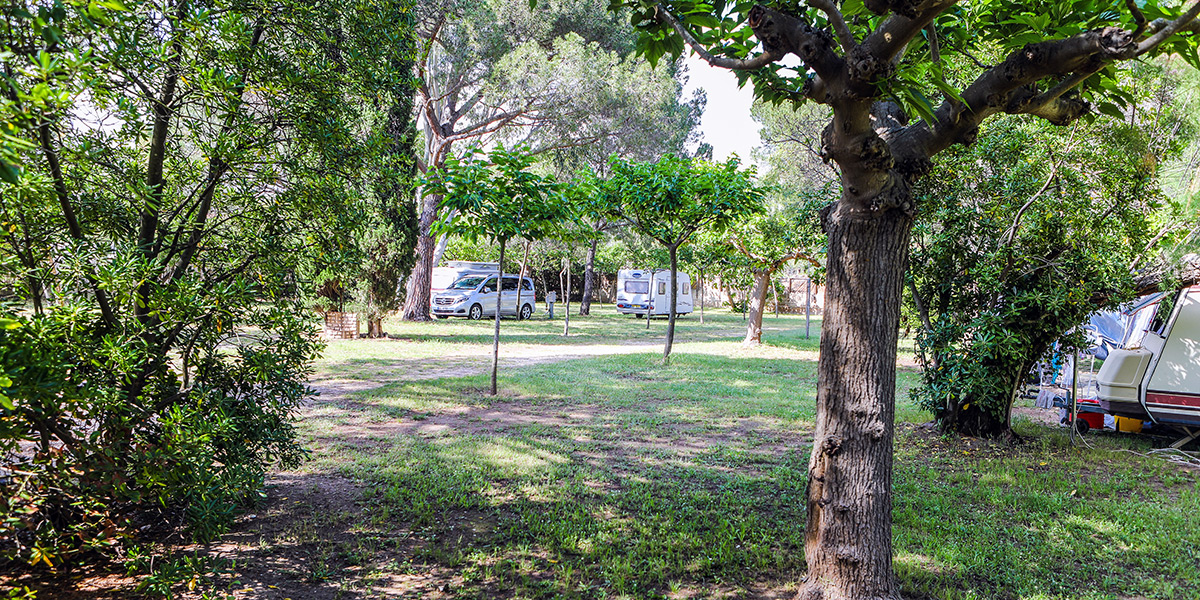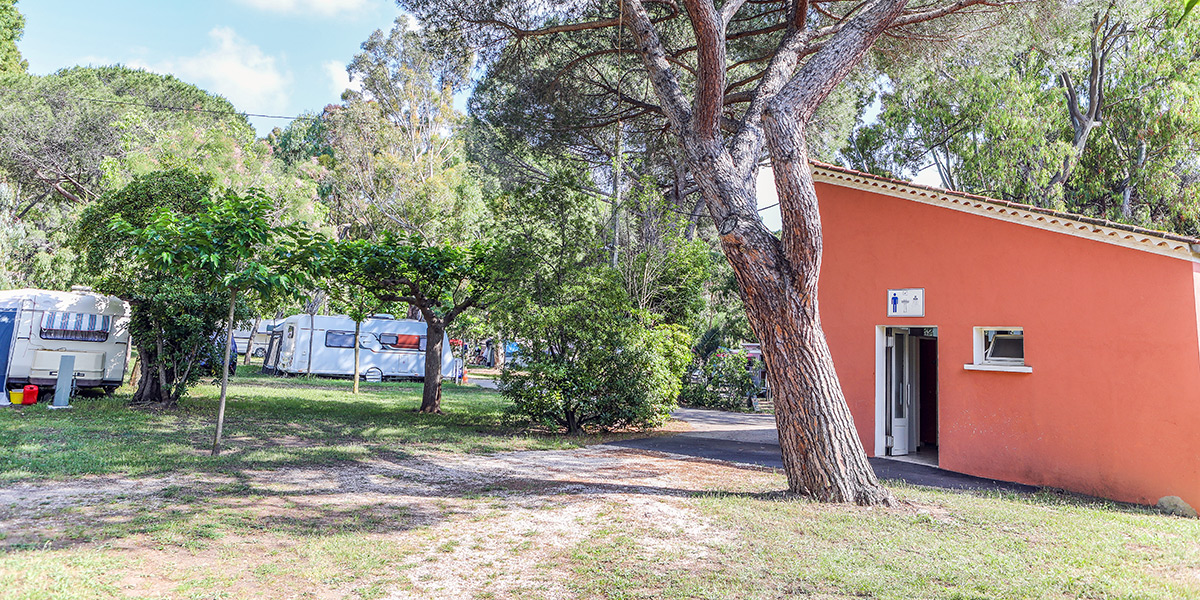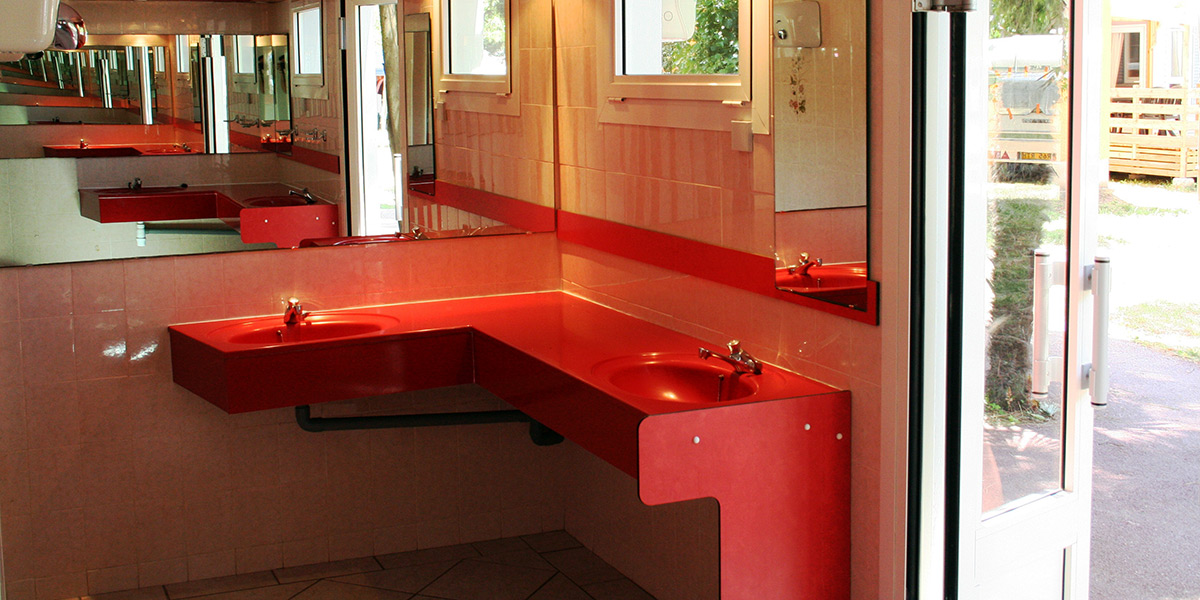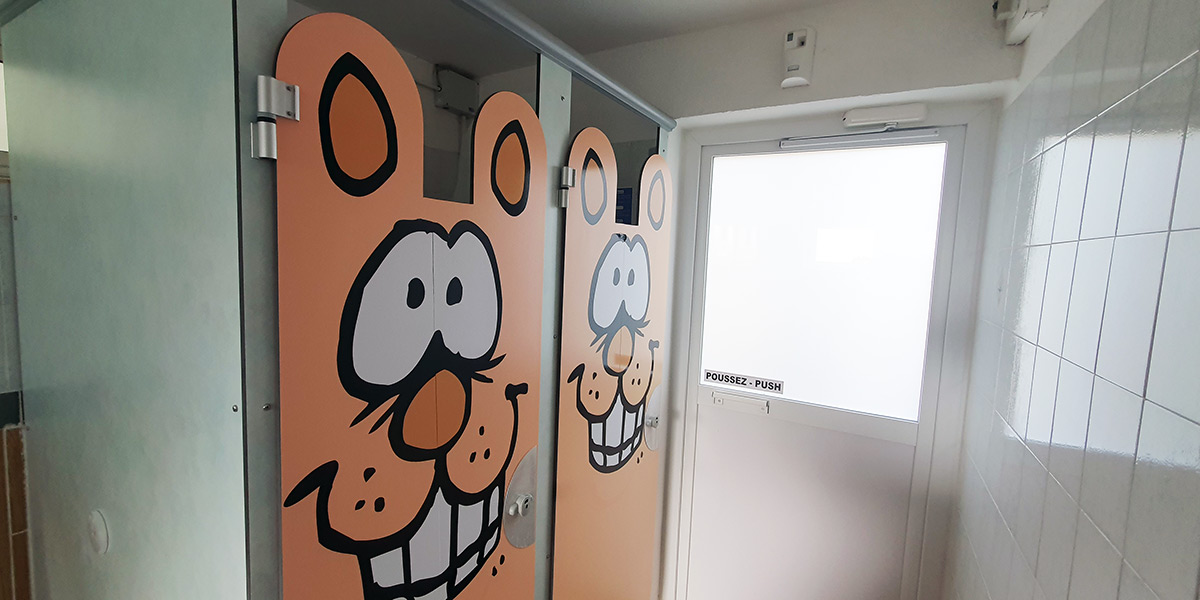 slider-emplacement-sanitaire
Shady and semi shady spacious pitches outlined by trees

Floor level showers, heated in april.
toilet paper dispensers

Baby bath tub and change room.
Infant toilets and wash basin

A drainage area for camper owners